Are YOU on Track?
Coaching for Every Step of Your Journey.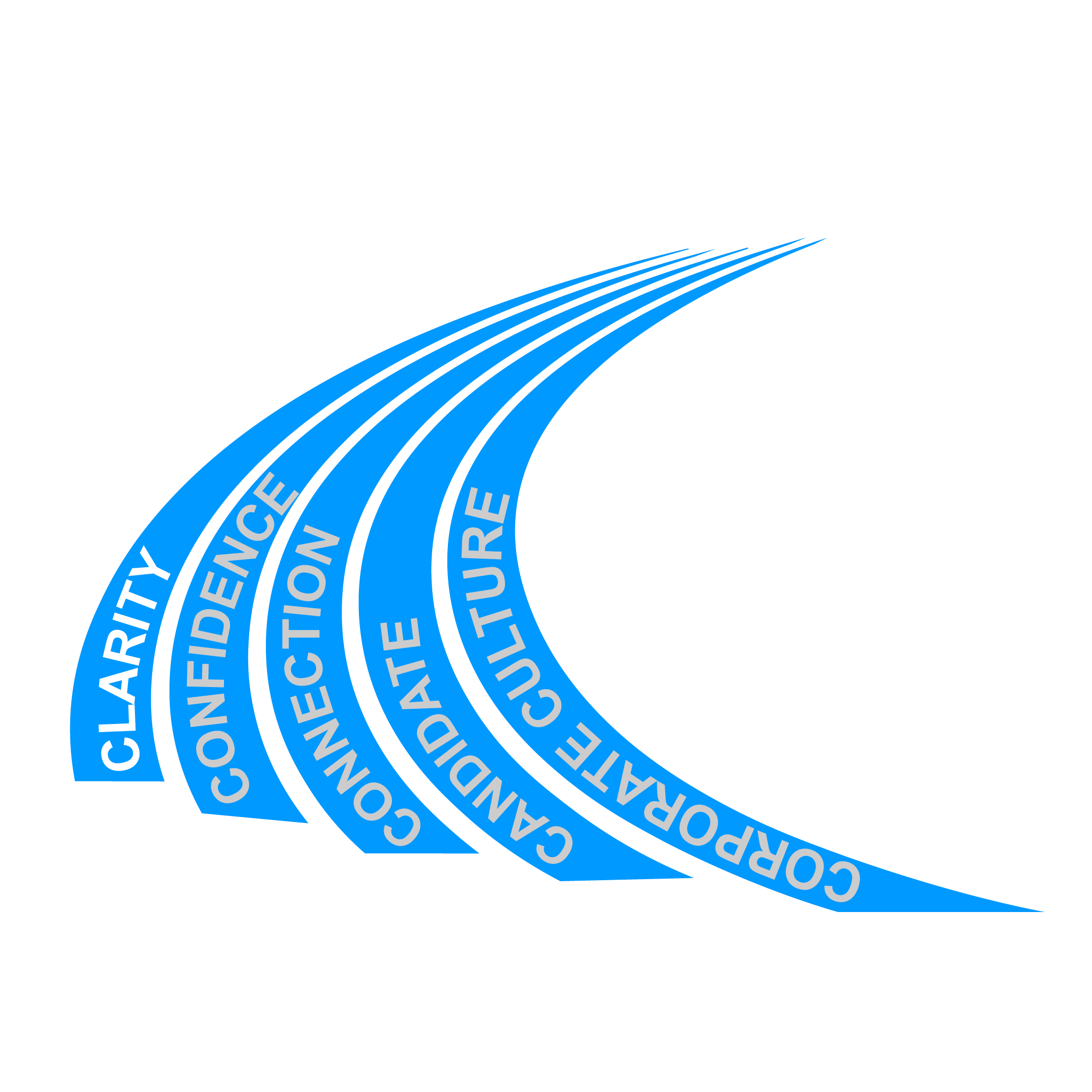 Clarity
Your Subtitle Goes Here
| | |
| --- | --- |
| | Provide direction on your career ambition. Be able to articulate your 30 second elevator pitch and value proposition. We'll help you define what makes you unique, what you have to offer to a company, and the types of environments in which you will thrive. |
Strengths Assessment
Determine your specific strengths and skills so you land in a field that relishes what you have to offer.
Career Direction
Clarify your goals and get intentional in your job search.
Informational Interviews with Professionals
Learn why you should seek out experts in your field and ask questions about their career journey. Incorporate their success techniques into your own search.
Curate an Elevator Pitch
You never know who you'll be riding in an elevator with on any given day. Together we'll compose a short, easy-to-remember dialogue that you can have ready for any situation that pops up.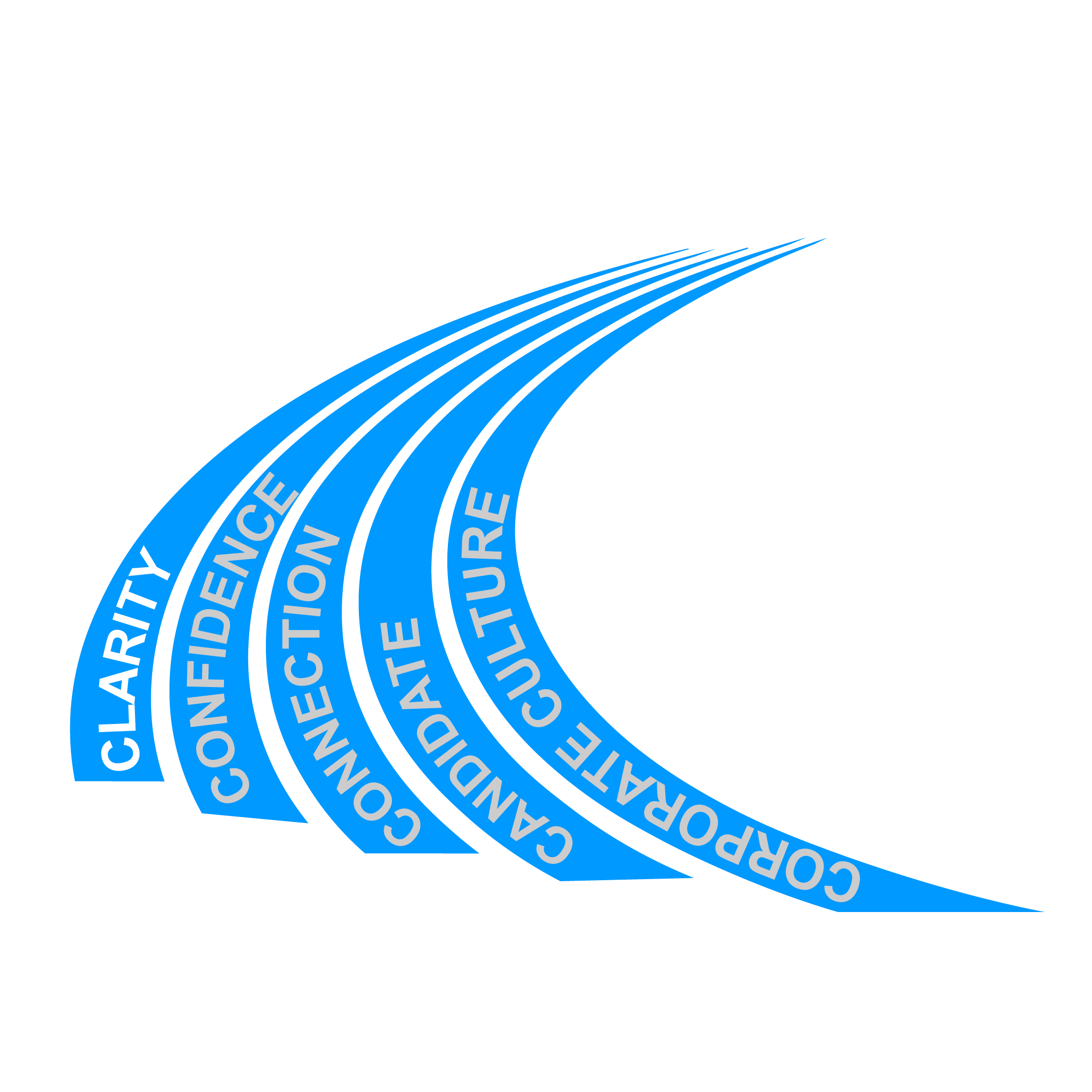 Confidence
Your Subtitle Goes Here
| | |
| --- | --- |
| | Build your confidence by being prepared for every interview and networking conversation. Learn the techniques that will set you apart and make you the obvious choice. |
Resume/Cover Letter/LinkedIn:
Have your resume, cover letter and LinkedIn profile written by an expert to stand out from the crowd.
Develop your Interviewing template:
Show up for every interview composed and confident because you have clear and concise responses prepared for both common and uncommon questions.
Mock Interviews:
Practice makes perfect. We'll conduct mock interviews so you'll feel ready for anything.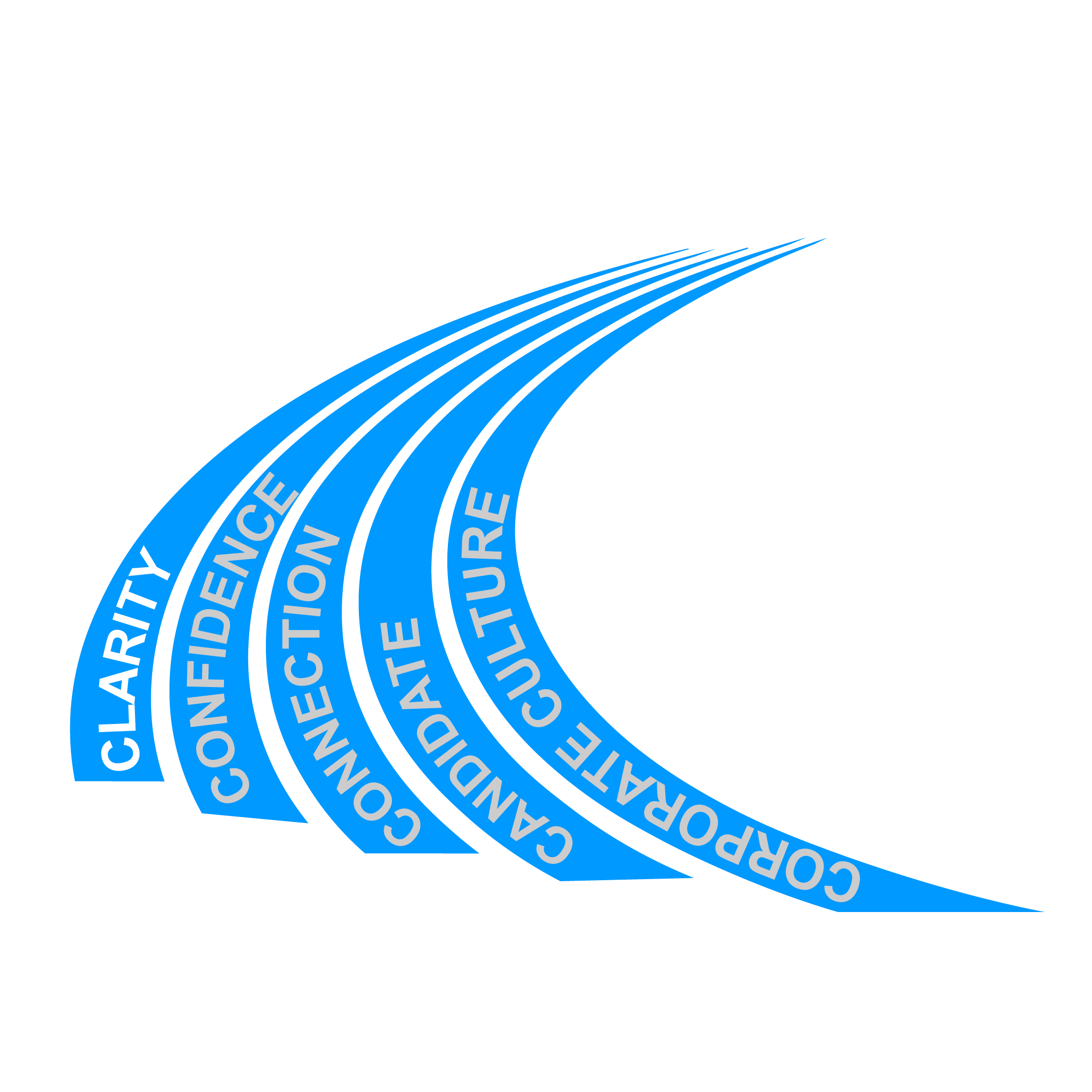 Connection
Your Subtitle Goes Here
| | |
| --- | --- |
| | Nothing replaces the power of human connection, and it starts with networking. Learn to make the most of scheduled conversations and events, personal introductions, and chance meetings, with strategies that make communication and follow-up a habit, not a chore. |
Networking Database:
Use our template for keeping notes on all of the connections you've made throughout your career. This is a living document that will serve you indefinitely.
Linkedin Strategy:
Learn what catches the attention of recruiters, how to connect with employees at the company of choice, and make connections that can boost your visibility.
Recruiter Strategy:
Get insider tips on what recruiters look for to secure an interview.
Alumni Strategy:
We'll coach you on the power of alumni referrals and how to ask them for help getting your foot in the door.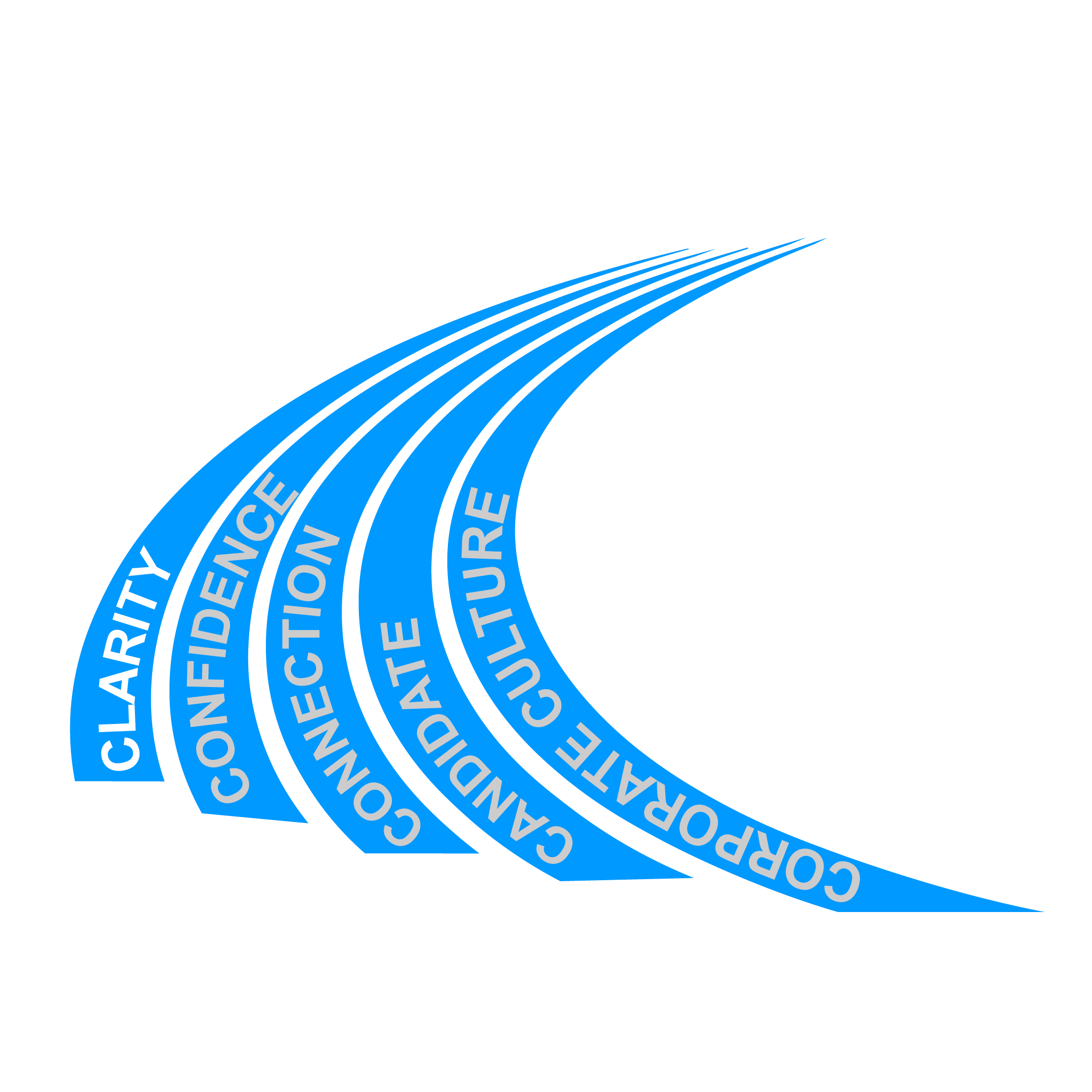 Candidate
Your Subtitle Goes Here
| | |
| --- | --- |
| | Now that you've prepared, it's time to hit the job boards. We'll stay with you as you navigate this essential, and often challenging, part of your career search. |
Job Boards:
Identify the best places to search for your ideal role beyond the traditional sites.
Research:
We've identified the types of companies you should target, now how do you find them?
LinkedIn:
Learn the tips and tricks and fully optimize LinkedIn in your job search.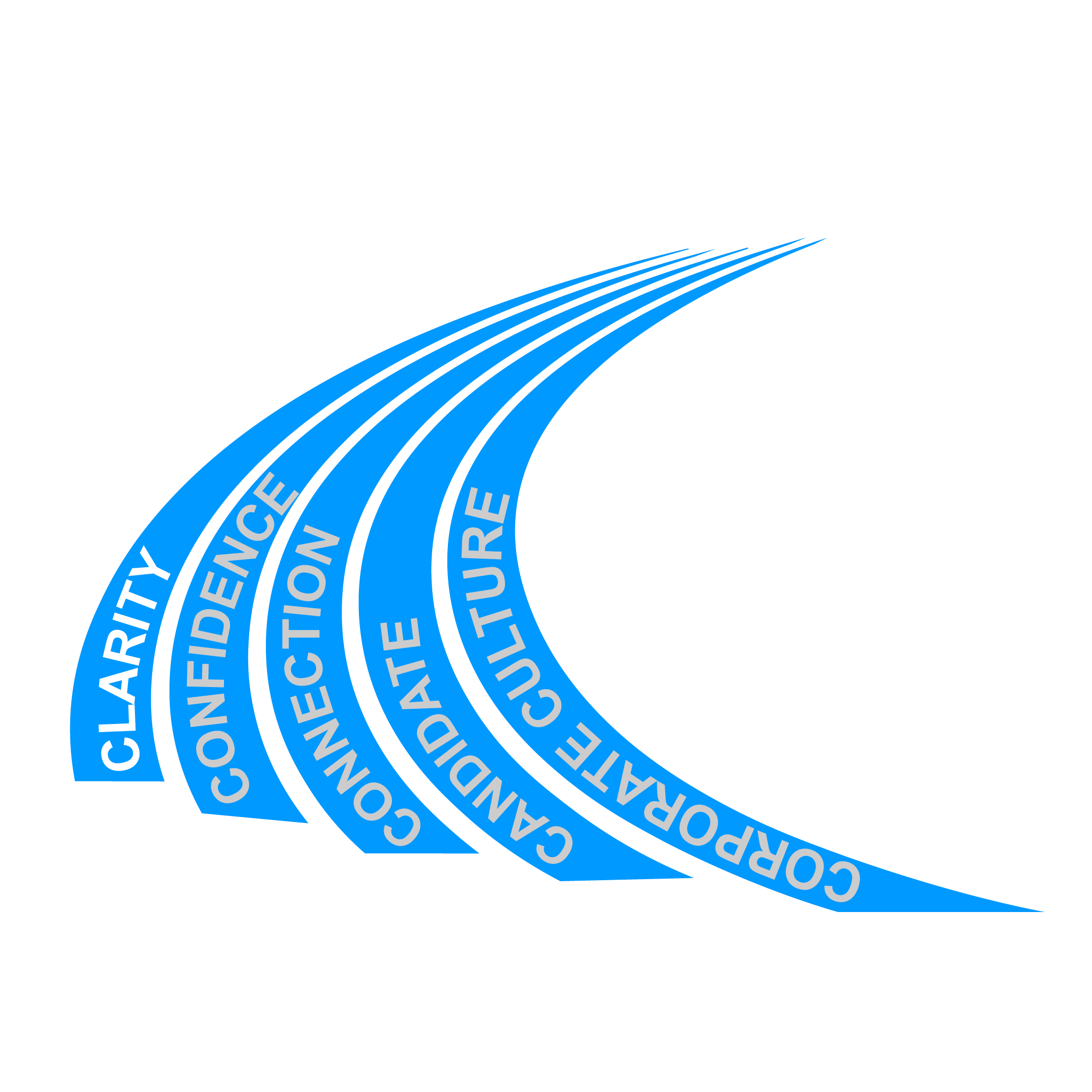 Culture
Your Subtitle Goes Here
| | |
| --- | --- |
| | You Did It! You got the job of your dreams… Now what? Being the right fit for a job is more than just the right skills and education. Understanding hierarchy, getting along with colleagues, navigating meetings and multiple bosses… It's a lot to acclimate to. |
On Board Strategy:
We'll set up a week-to-week strategy outlining what you should focus on during the first months of employment.
Learn to navigate multi-generational workplaces and keep stress to a minimum.
Situational Coaching:
Get coaching help if an unexpected challenge arises.
Ongoing Support:
Check in every quarter for updates and to strategize your career ambition.