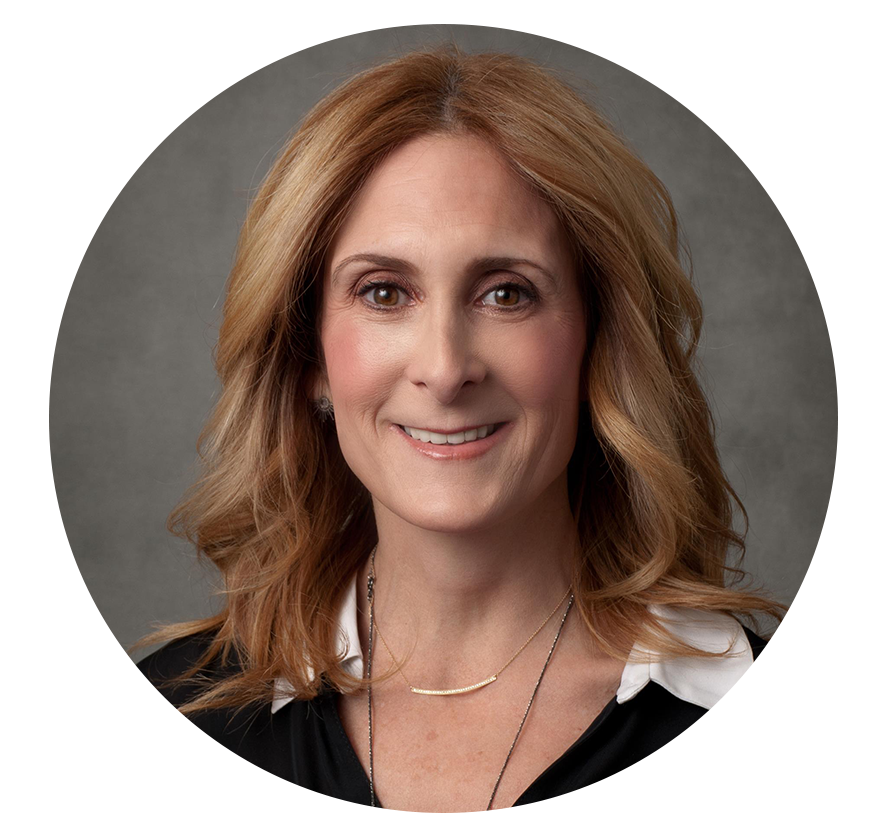 Jodi Coplan
MSIR, SPHR, SHRM-SCP
A human resources executive with significant achievement in talent acquisition. Jodi understands what an employer is looking for when matching talent with business needs. Jodi has been coaching millennials in the job search process for many years with a proven track record. She is passionate about mentoring young professionals as they embark on the next chapter in their lives. Jodi graduated from Indiana University with a Bachelor of Arts and earned her Master of Science in Human Resources from Loyola University, Chicago. Jodi is on faculty as an adjunct professor at two local universities. In addition, Jodi is active in the human resource community as President of the Northern Illinois Chapter of the Society for Human Resources and volunteering with College Bound Opportunities coaching and assisting CBO scholars in their job search.
Jim Frisch
A business executive who has helped small to medium sized organizations build sustainable revenue during his career and evaluated talent to help drive the success of an organization. Since 2009, Jim has been mentoring college seniors students and graduates from across the country. He has developed a proven process in enabling students to discover their strengths and matching them to potential career paths. Jim graduated from Indiana University with a Bachelor of Arts degree in Marketing and earned his MBA at DePaul University in Chicago.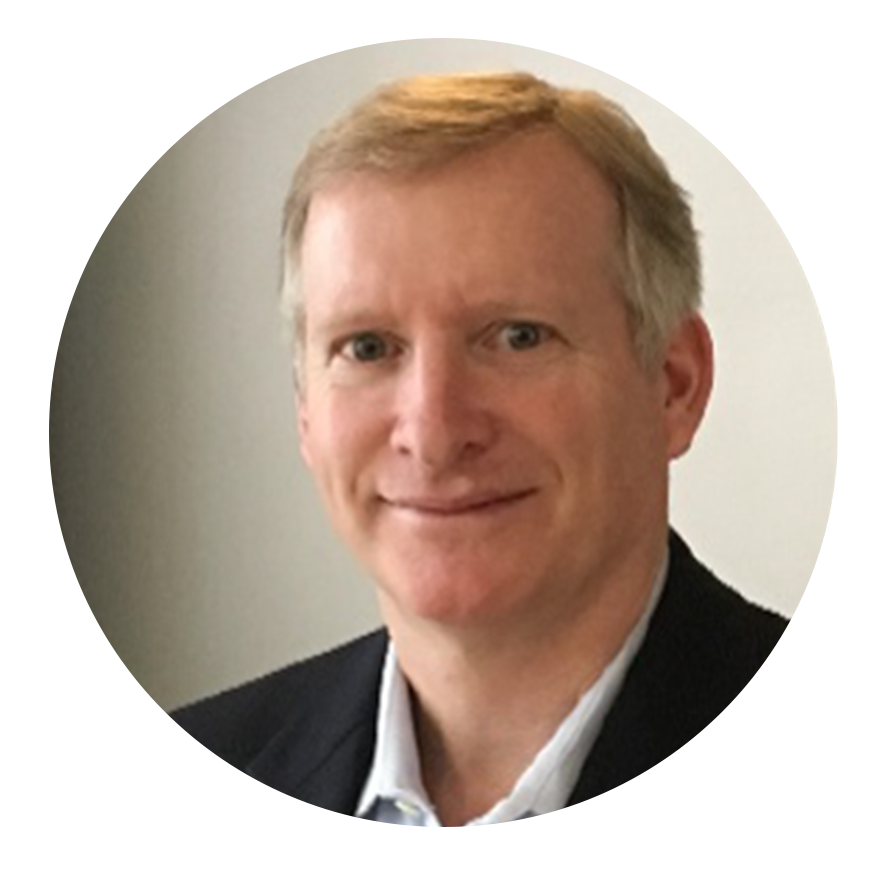 Book a FREE Consultation
Career Track Coaching has had 99% success with clients.
Complete the form and select the topic that best describes your need, this will help us expedite your request. Our goal is to respond to all inquiries with 24 business hours. We look forward to assisting you!
Get Started