Students, graduates, parents…listen up. This is probably the best time in history to be looking for a job or internship. If you have not secured something for summer 2022, you should start preparing now.
Below are the dates for many of the schools. Start preparing now, fairs start as early as February. What should you have ready?
Resume
LinkedIn Profile
Handshake Profile
Cover letter
Interview responses and questions
Career Track Coaching can help! We give your children the tools and confidence to land a job or internship in their field of interest.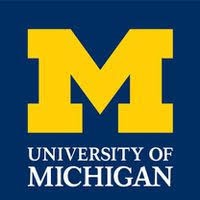 https://careercenter.umich.edu/events
2022 VIRTUAL Winter Engineering Career Fair
All Engineering Majors, including Computer Science and Data Science | Date/Time: Friday, January 21, 10 AM-3 PM
Recruiting and Networking VIRTUAL Day – Thursday, February 17 | Student Guide: Check out this guide for details
Recruiting and Networking IN PERSON Day – Wednesday, March 16 | Student Guide: Check out this guide for details
Recruiting and Networking VIRTUAL Day – Friday, March 25 | Student Guide: Check out this guide for details
Recruiting and Networking VIRTUAL Day – Friday, April 8 | Student Guide: Check out this guide for details
Taubman College Winter Career Fair (Fully Virtual): Tuesday, February 15, 2022 and Wednesday, February 16, 2022
Please visit the Taubman College Winter Career Fair page for more information
Stamps School Portfolio Expo: Thursday, February 17, 2022 | Please visit umich.joinhandshake.com/career_fairs for more information
Internship Forum: February 16th, 2022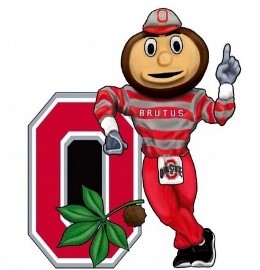 https://careers.osu.edu/documents/2021-2022-career-fairs-pdf.pdf
January 18 & 19 and February 1, 2022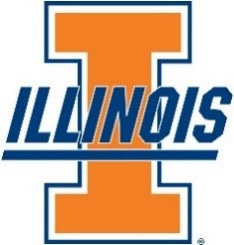 https://calendars.illinois.edu/list/1551
Wednesday, February 2, 2022 1:00 – 5:00 pm | Gies College of Business Career Fair In-Person Spring 2022
Thursday, February 3, 2022, 12:00 – 5:00 pm | Gies College of Business Career Fair Spring 2022 (Virtual)
Friday, February 4, 2022, 10:00 am – 2:00 pm | Gies College of Business Career Fair Spring 2022 (Virtual)
Tuesday, February 8, 2022, 1:00 – 5:00 pm | Engineering In-Person Career Fair – Spring 2022
Friday, February 11, 2022, 12:00 – 5:00 pm | Engineering Virtual Career Fair – Spring 2022
Tuesday, February 15, 2022, 8:00 am – 1:00 pm | Statistics and Mathematics Career Forum Spring 2022 (Virtual)
Monday, March 7, 2022, 9:30 am – 12:30 pm | Educator's Job Fair (Virtual)- Spring 2022
Thursday, April 7, 2022, 12:00 – 5:00 pm | Illini Career & Internship Fair (Virtual) – Spring 2022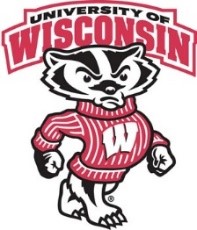 https://careerfair.wisc.edu/upcoming-fairs/
Spring Career & Internship Fair | February 16 & 17, 2022 / 3:30 – 7:30pmFebruary 18, 2022 / 10:00am – 2:00pm | Virtual Option via Handshake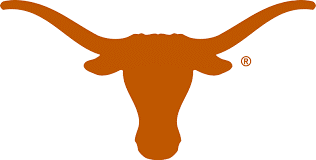 February 2, 2022 10-5pm | UT Austin School of Architecture Career Fair (in-person)
February 2, 2022, 10AM – 4PM | McCombs Career Expo (virtual)
February 3, 2022, 10AM – 4PM | Spring Engineering Expo (in-person)
February 4, 2022, 12PM – 2PM | UT School of Nursing Spring 2022 Career Fair (Hybrid)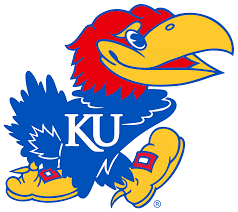 Feb 9 | 2022 Career & Internship Expo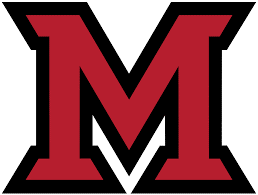 https://www.miamioh.edu/emss/offices/career-center/prepare/programs-events/career-fairs/index.html
Tuesday, February 15, 2022- March 2nd
Accounting, Finance, and Consulting
Analytics, Information and Technology
Engineering
Health and Science (Virtual)
Sales, Management, and Logistics
Architecture and Design
Architecture and Design (Virtual)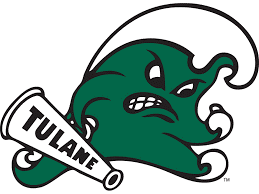 https://events.tulane.edu/content/spring-2022-virtual-career-fair
March 24, 2022 12:00 PM to 3:00 PM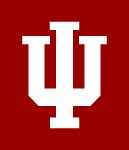 https://career.indiana.edu/career-events/index.html
School of Public Health Spring Virtual Career & Internship Fair | Wednesday, February 9, 2022
IU College of Arts + Sciences Winter Career & Internship Fair | February 11, 3-7pm
Kelley School of Business Spring 2021 Virtual Career Fair | February 15, 2-6pm
2021 Virtual Summer Camp Job Fair – Career Development Center | February 17, 1-4pm
Luddy School of Informatics, Computing, and Engineering Spring 2021 Virtual Career Fair | February 18, 11-4pm
O'Neill School Spring Career Fair | February 23, 2-5pm
2021 Indiana University Virtual Diversity Career and Internship Fair | February 24, 4-7pm
Spring 2021 School of Public Health Virtual Career & Internship Fair | March 3, 11-4pm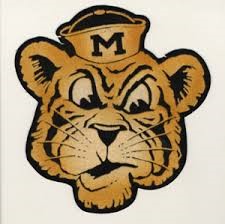 Tuesday, February 3rd, 2022- March 15th, 2022
Engineering
Education
Business
Arts and Science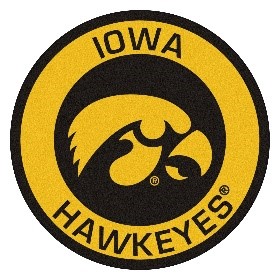 https://careers.uiowa.edu/events/career-fair
Wednesday, February 23, 2022 – 12:00pm to 4:00pm- all majors
Wednesday, March 30, 2022 – 12:00pm to 4:00pm(Virtual)- all majors